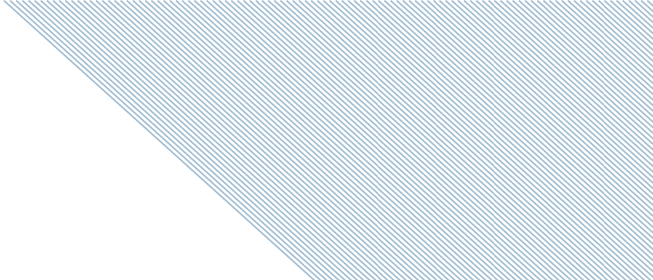 Sport 4 Life Management Team
Sport 4 Life UK's qualified and dedicated management team works across all areas of the organisation. They ensure our standards are met, they manage the delivery teams and the day to day operations of Sport 4 Life.
ALL THAT WE DO IS FOCUSED ON CHANGING THE LIVES OF YOUNG PEOPLE.
Jeni Bennett
I'm Jeni and I'm the Mentoring Project Manager. My role is managing a team of mentors, supporting them to deliver their job as well as working with the senior leadership team to fulfil our action plan. I joined after applying for a team leader role with NCS and was offered the opportunity to become a mentor. I wanted to join Sport 4 Life because I love the work that takes place with the young people we support and the outcomes into sustainable employment, education or training.
I'd say that what I enjoy most about my work here is that every day is different and we have an amazing team! No two days are ever the same as a Mentor Project Manager. One day I could be in school talking to a Pastoral Care Manager or with the coaches at the job centre or parents of a young person in need of well-being, criminal intervention or career aspirational support.
I will never forget the day I got my first young person a job.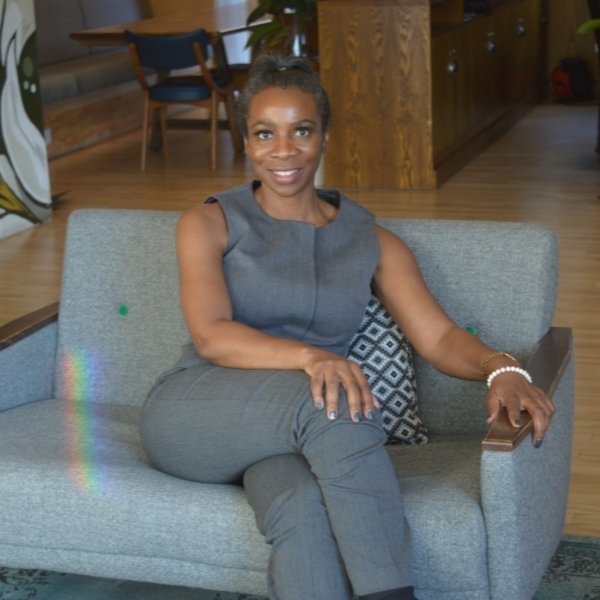 Craig Corrigan
Hi, I'm Craig and I first joined Sport 4 Life as a researcher in 2018.I had witnessed first hand the impact that Sport 4 Life achieves with young people and I have always enjoyed working with young people. Sport 4 Life greatly combines my passion for youth development and sport so it felt like a perfect fit.
I enjoy the fact that we can support so many disadvantaged young people through our work. I grew up in a disadvantaged area and did not have the easiest start in life, so I like to see the potential in everyone and grow aspirations.
I manage the training team, so a typical day is spent checking in with staff to ensure that all of our delivery & planning is going smoothly. I meet with partners to discuss plans and will visit sessions for quality assurance purposes.
An interesting fact about me is that I enjoy quizzes and I have been on TV & Radio multiple times taking part. Sadly, I have won no money as yet, but I will keep on trying until I do!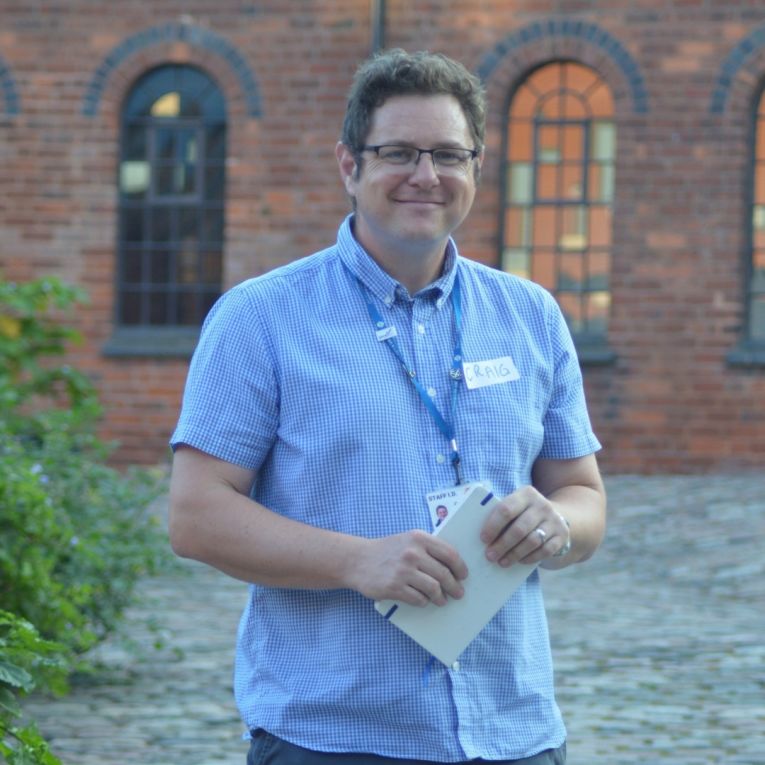 Sarah Kerry
Hi there! I'm Sarah and I joined Sport 4 Life in May, 2021. The big thing that drew me to Sport 4 Life was wanting to work for a values led organisation that supported the local community. The two things I enjoy the most are that we have such a strong team spirit here and that we are constantly adapting which makes the job varied and exciting.
I've always been passionate about supporting young people to be the best they can be. This has been the driving force in my career, education and volunteering. Family and friends are so so important to me (and of course my cats). I also enjoy sports, crafting and hiking. My days vary so much. I could be working with an employer to develop a pathway into work for our young people, connecting with organisations to share learning, linking with a university or college or supporting with mock interviews.
An interesting fact about myself is that I was born in Switzerland.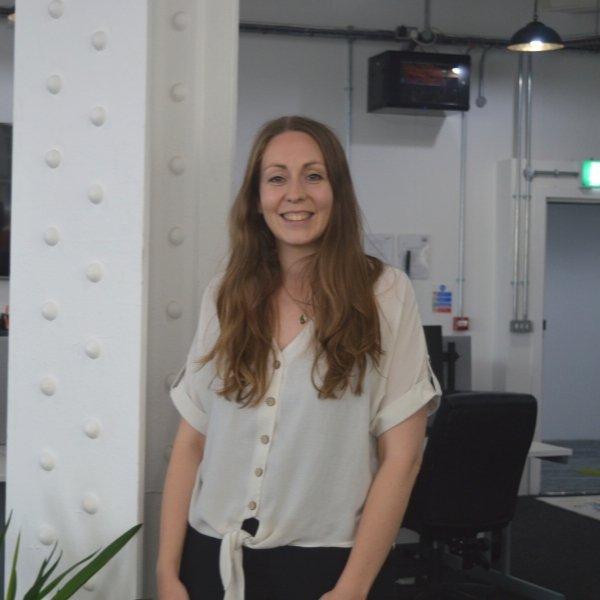 Emma Oliver
I began my journey at Sport 4 Life UK as a Smoothie Bike Hire Project Coordinator. Starting in 2014, I always wanted to work in the charity sector. Although I do not directly work with young people I was keen to work in an organisation where the work I do helps towards benefiting others.
What I enjoy most about Sport 4 Life is the caring nature that the organisation has. Not just for its young people, but for its employees as well. Everyday I wake up feeling grateful for the job I have and the work I do.
I am very driven and always looking for new challenges and to improve my knowledge and skills. Since joining as a Project Coordinator, there was a gap in the organisation for someone to lead on Finances and Business Support, this was something I found really interesting. Over the 7 and half years of working here I have worked hard in gaining my AAT qualifications in Management Accounting to be able to develop our finances.
An interesting fact about myself is that I am a keen netballer and always known to be the most competitive person!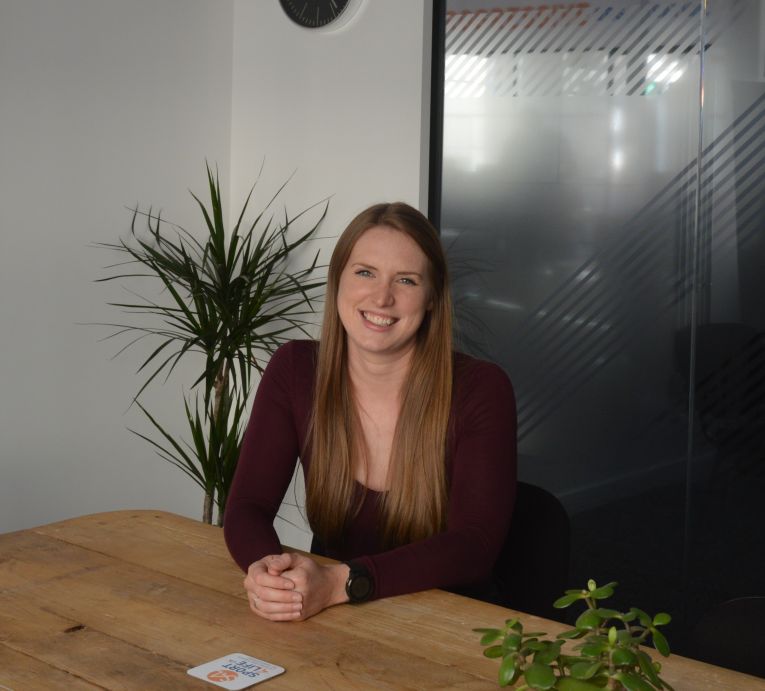 Nick Cheese
Hi there, I'm Nick and I joined as NCS Programme Manager after working on the delivery side of NCS for 8 years at a different organisation back in October 2019. I felt that the values of Sport 4 Life UK aligned with what I believe and I wanted to continue making opportunities for young people.
What I enjoy most about my work is that NCS can offer opportunities for young people from all backgrounds and abilities and I am encouraged to use my previous experience of working with young people on NCS to improve our services and engagement of young people. With a background in playing sport at a high level, a Sports Coaching degree and a decades experience in NCS, Sport 4 Life feels like the perfect place for me to be.
I see Sport 4 Life becoming one of the biggest providers of NCS in the West Midlands after expanding across Birmingham and other areas of the West Midlands.
An interesting fact about me is that I hold the course record at Dudley Golf Club with a score of 63 (-6).