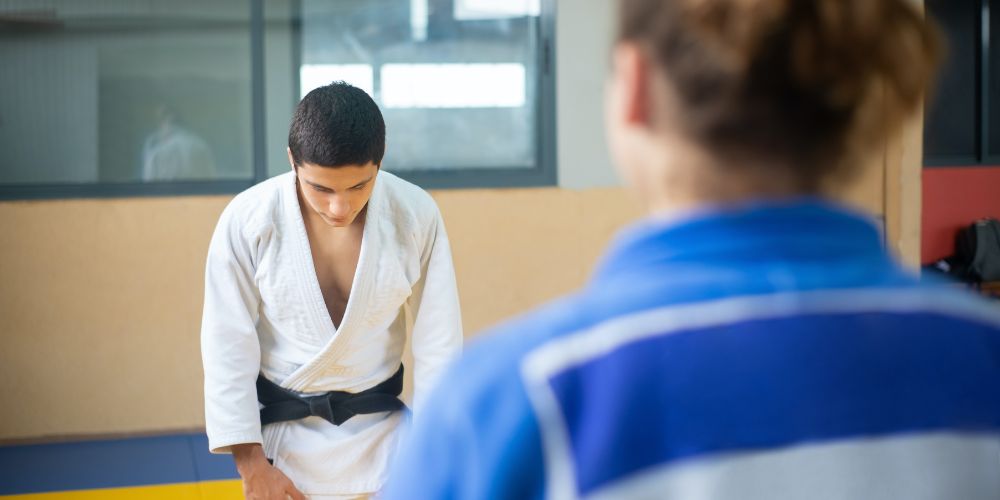 Tuesday Martial Arts (16-29 years old)
847
847 people viewed this event.
Free Martial Arts session for anyone (aged 16-29) to join. The Codrington Budokan is a friendly and professionally run martial arts centre offering a wide range of activities in a specialised and well-equipped environment.
At this session, you will have access to:
– Karate
– Fencing
– Socialising with new and current friends!
– General Etiquette and a values based programme
Start date: 7th February 2023
At this session, you will benefit from:
Meeting new people
Having Fun
Physical and Mental Benefits
Meeting Coaching staff from S4L
When: Tuesday Afternoon
Time: 2:30 p.m. – 3:30 p.m.
Price: FREE to qualifying young people
Qualifying Young People
Any young person aged 16-29 years old currently not in education, training or work.