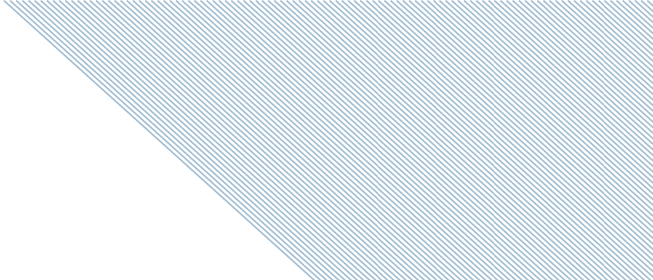 Sport 4 Life Leadership
Sport 4 Life UK's Senior Leadership Team manage the daily operations and planning of the charity to help it to reach its objectives.
Our Senior Leadership Team is made up of people with decades of high-level experience from the private, public and charitable sector. Together, they manage our strategy, operations, income generation, communications and finances.
ALL THAT WE DO IS FOCUSED ON CHANGING THE LIVES OF YOUNG PEOPLE.
Tom Clarke-Forrest
Founder & CEO
Tom is the founding CEO of S4L, and has been an ever-present member of the team since inception.
Tom has led the organisation through significant change and growth in 13 years. He was named 'Future Face of Charity & Social Enterprise' at the 2019 Future Faces Awards, and is a Business Mentor for Unltd.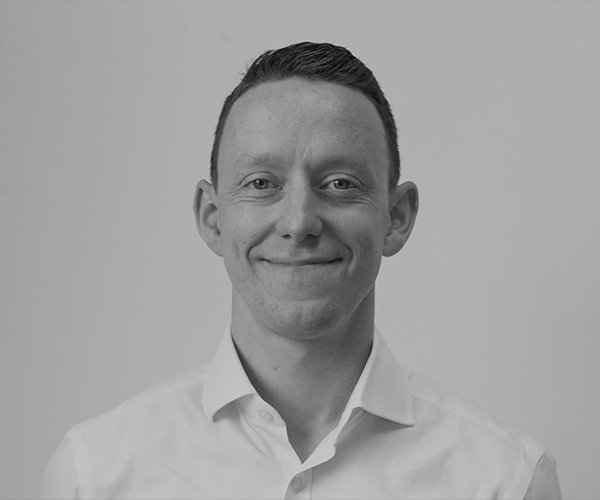 Matt Forsyth
Head of Operations & Contracts
Matthew has a background in local authority and project management. Since joining S4L in 2010, Matthew has managed a number of key projects, and now oversees all operational delivery. He leads on S4L's contracts and commissioned work and is the organisation's designated safeguarding lead.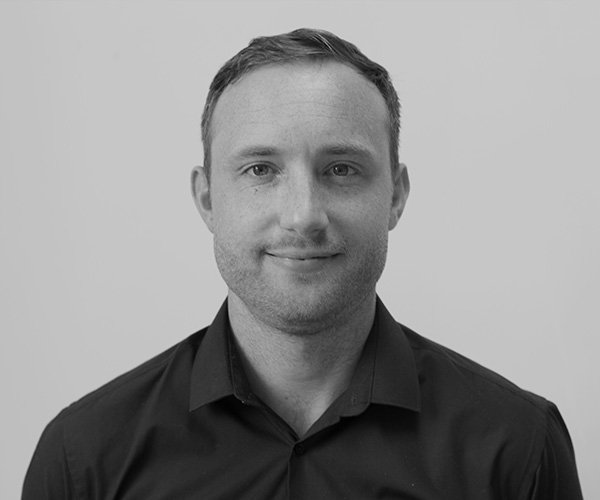 Rob Wells
Head of Business Development
Rob is the newest member of the Leadership Team, joining in Oct 2019, and has over 20 years' experience working in the public sector, higher education and one of the biggest national governing bodies of sport.
An experienced leader and coach with a passion for growth and making a difference to people's lives. Rob is responsible for business development, including income generation, marketing and partnerships.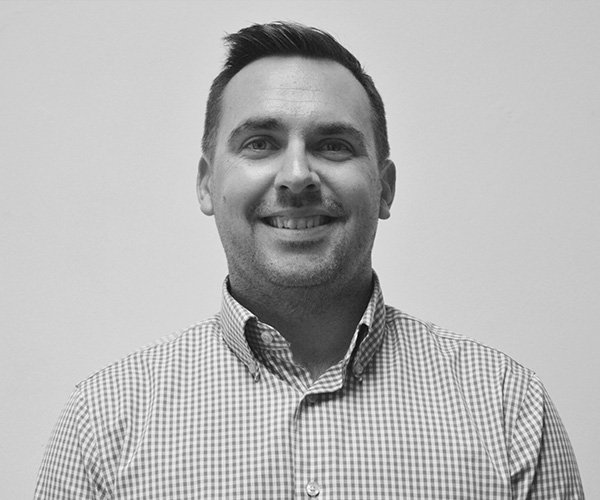 Saad Mohammed
Head of Research and Impact
Saad has an academic background, and is dedicated to ensuring that S4L adopts a data-rich, learning and progressive approach to its work with young people, understand what works (and what doesn't work) and key reporting, research, insights and impact management.
Saad also looks after the organisation's internal CRM system (amongst other IT systems).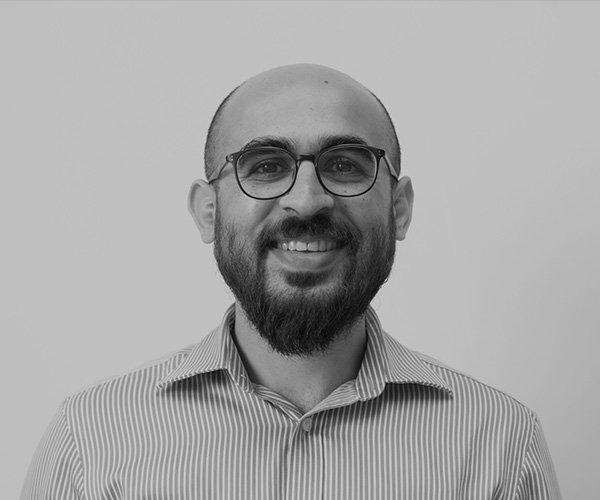 Emma Oliver
Business Support Manager
Emma is AAT Level 3 qualified, and is currently taking her AAT Level 4 qualification. She leads on the day-to-day finances at S4L, covering management accounts, cash flow, financial reporting, book-keeping and finance policy and process.
Emma also leads on office management and HR administration at S4L.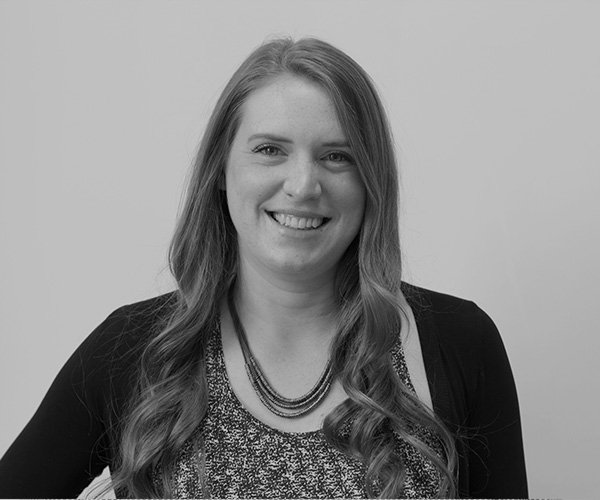 Sian Westwood
Operations Manager
Sian has a strong background in youth work, having previously worked for GroundWork (and other youth organisations) and fully understands young people's needs, barriers and achieving tangible impact through a bottom-up and youth-led approach.
Sian is a qualified safeguarding officer, line manages a number of operational staff and oversees the day-to-day running of S4L's operational delivery and services.